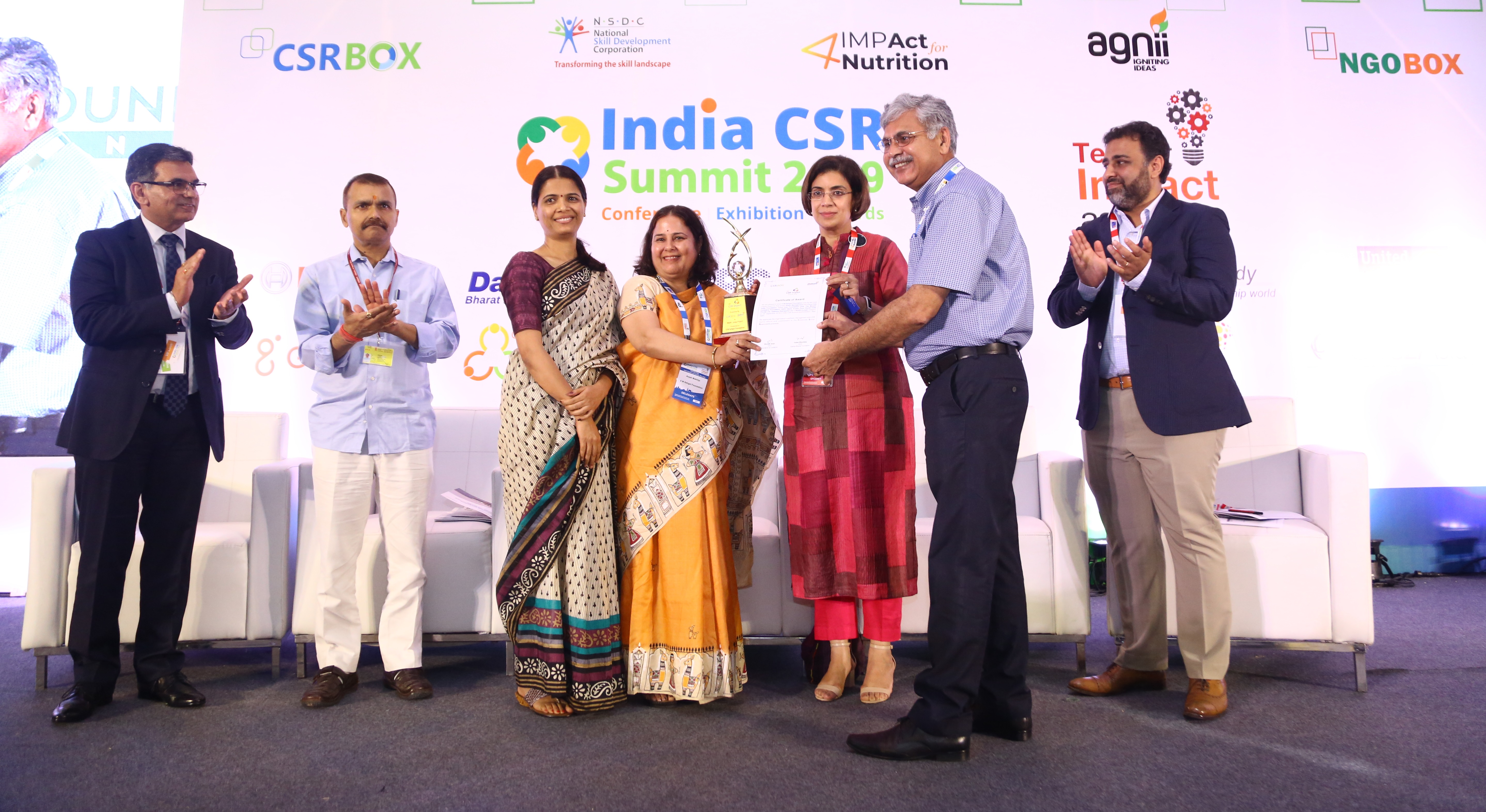 The 7th CSR Impact Awards is an initiative of CSRBOX to encourage companies, CSR foundations and CSR implementing agencies to deliver high impacts through CSR projects, and adopt a multi-stakeholder approach, leading to excellence in project outcomes. This initiative focuses on identifying high-impact CSR projects in 16 categories at the pan-India level. The Awards seek to appreciate project-specific impacts made by the organizations in particular thematic areas to set the benchmark in project planning -to- project implementation.

It is the seventh edition of our annual Awards. The previous six editions of the CSR Impact Awards (2014, 2015, 2016, 2017, 2018, and 2019) were highly appreciated by companies, implementing partners, and CSR foundations.

In 2018 and 2019, we received an overwhelming response with 270 application forms across various categories of education, WASH, livelihood, etc. Over 25 exceptional projects across the categories coming from Vedanta Limited, Jindal Steel & Power Limited (JSPL), Hero Moto Corp Limited, Bajaj Foundation, Cognizant, Tata Steel Limited BOSCH India, ICICI Foundation, ITC Ltd., IndusInd Bank, Honeywell, Lupin, Glenmark Foundation, Aditya Birla Group, Ericsson, BMC Software, Johnson and Johnson and many more were recognized.

The Awards are presented at India CSR Summit every year. In 2021 due to COVID, we will be hosting the India CSR Summit either in virtual mode or hybrid mode where we will be inviting 120-150 delegates for the Awards ceremony and key sessions of the event. This decision will be communicated via our event website https://indiacsrsummit.in/ by 10th Nov. 2021
Eligibility Criteria
• The applicant organization must be a company or CSR foundation/trust or an implementing partner (NGO/Tech partner) for a CSR project and the project must have been supported by a company/CSR foundation under its CSR initiative or there should be an established chain of fund supply ensuring that the project has CSR fund as part of the project budget.
• The applicant entity must have legal status as a company/NGO/Trust/LLP and be registered in India or have a subsidiary/alliance in India.
• The minimum duration of the project should be 15 days (Except the Employee Volunteering category), and the project must have been assigned/renewed or have been in continuation/completed in Financial Year 2020-21.
Awards Application Timeline
• Award Applications Open: 15th Sept. 2021
• Online Application closes: 30th Oct. 2021
• Stage I Screening Round: 4th Nov. to 17th Nov.
• Stage II-Grand Jury (Category-wise): 22nd to 27th Nov.
• Awards Evening: 7th-9th Dec. 2021*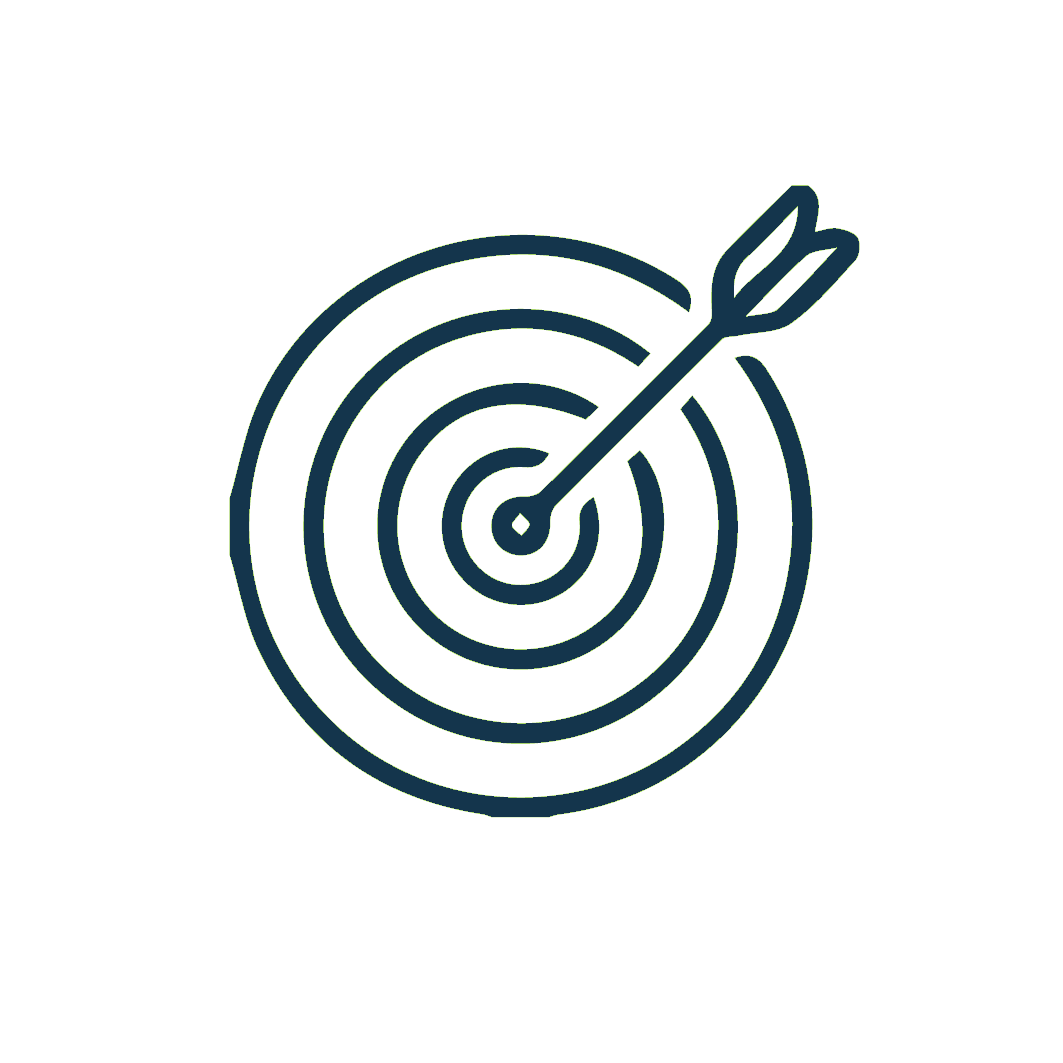 Objectives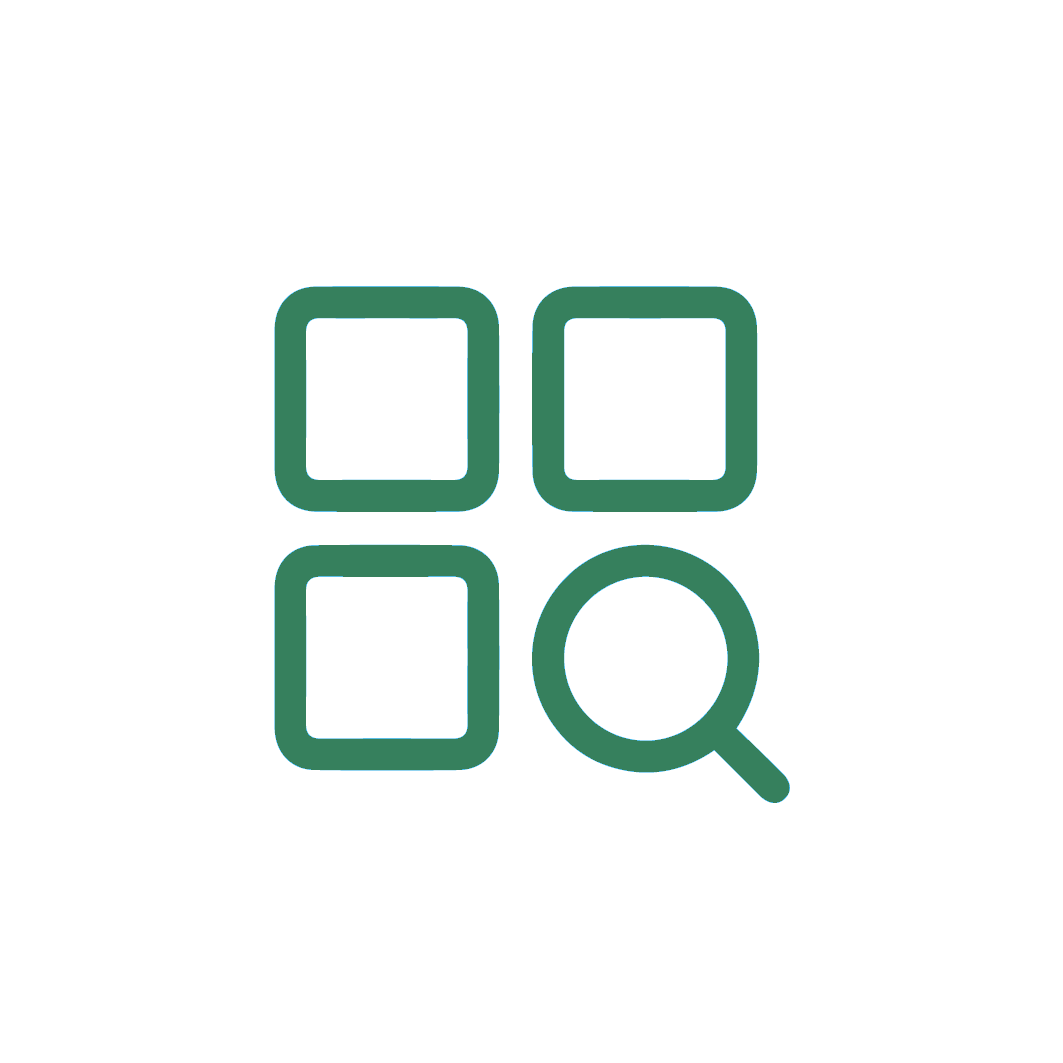 Awards Thematic Categories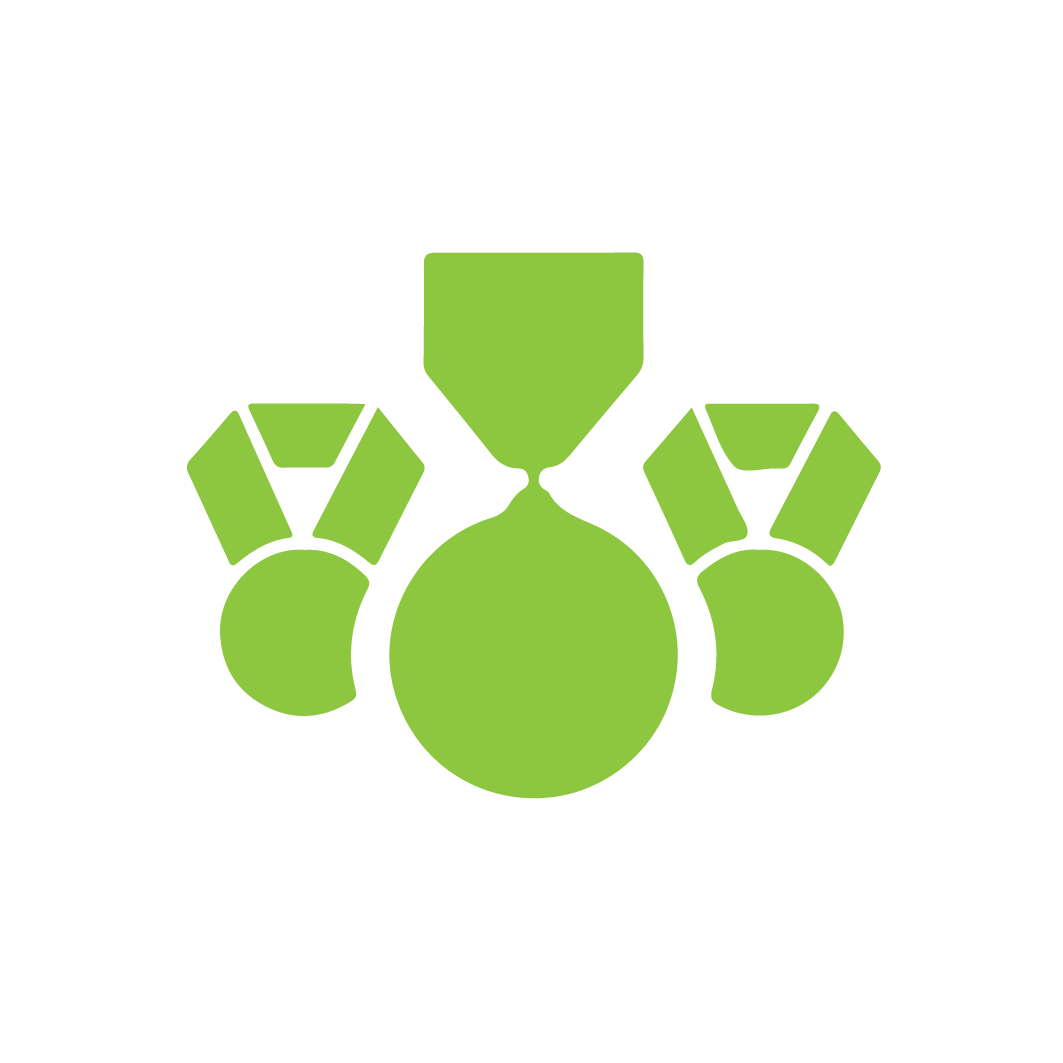 Number of Awards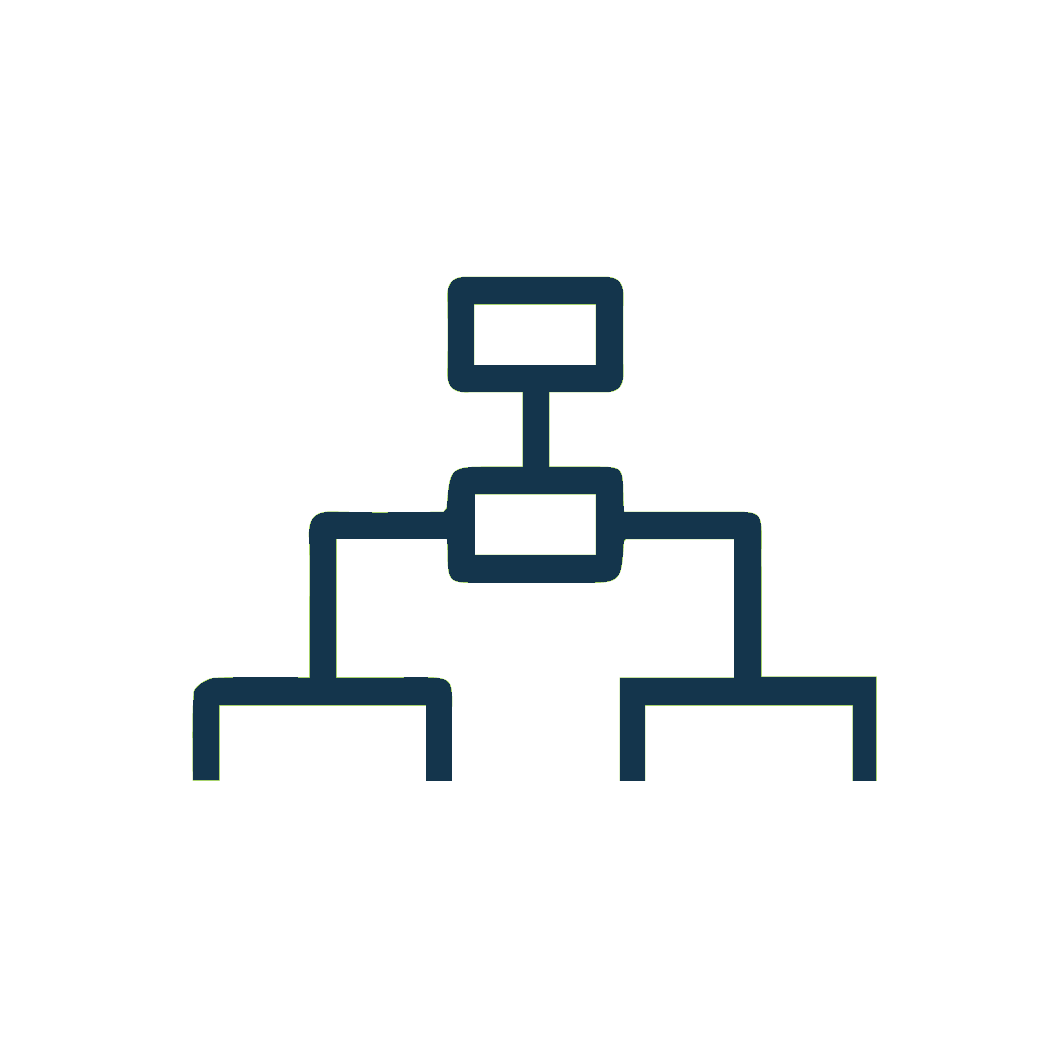 Categories and Classification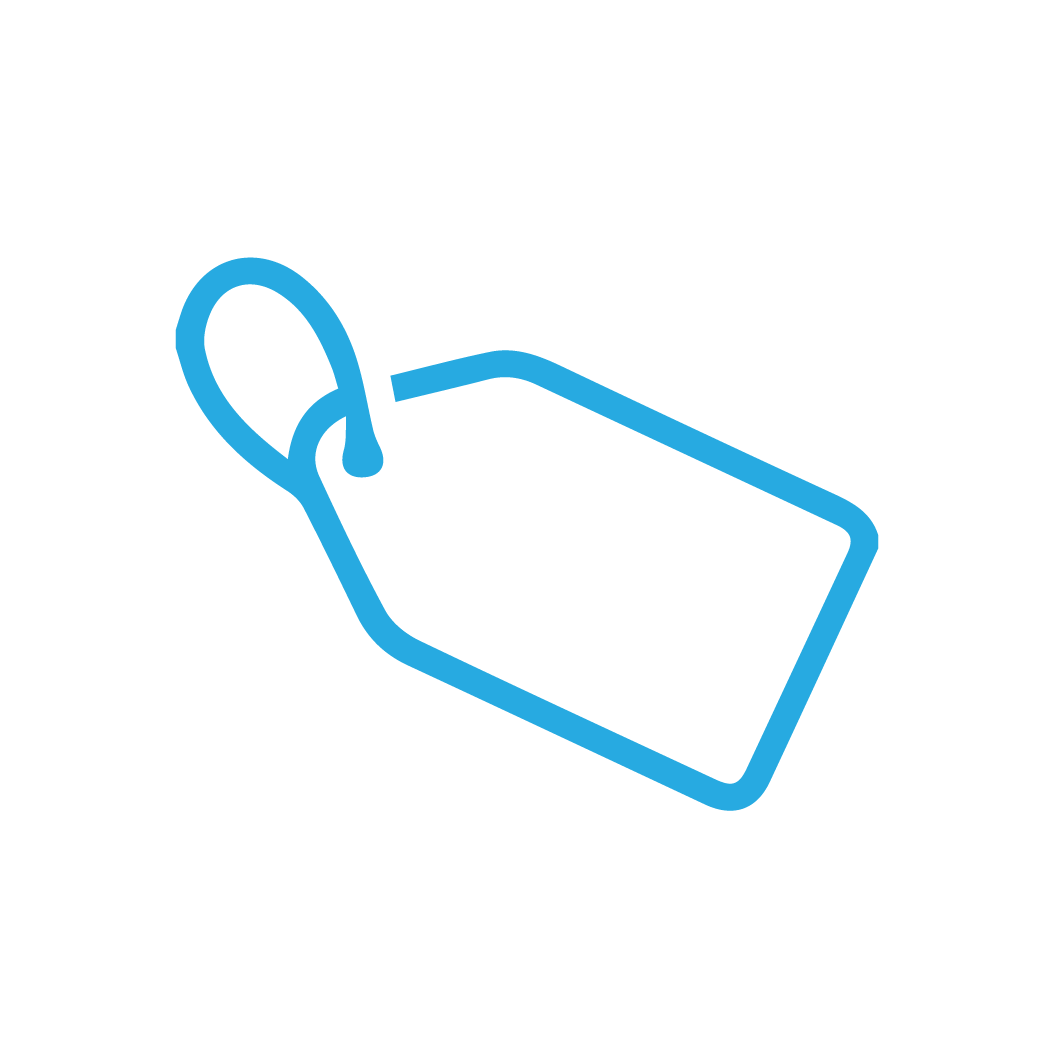 Application Fee
Why should you apply for the 7th CSR Impact Awards?
• Gain recognition in the corporate and development sector as a socially committed organization
• Increase your reputation and credibility at the national level
• Showcase your organization's innovation and commitment to deliver impacts in alignment with Government's focus on water and sanitation, healthcare, education, livelihood, skills development, etc.
• Celebrate winning partnerships at the prestigious award ceremony
• Get media coverage and outreach for your project impact.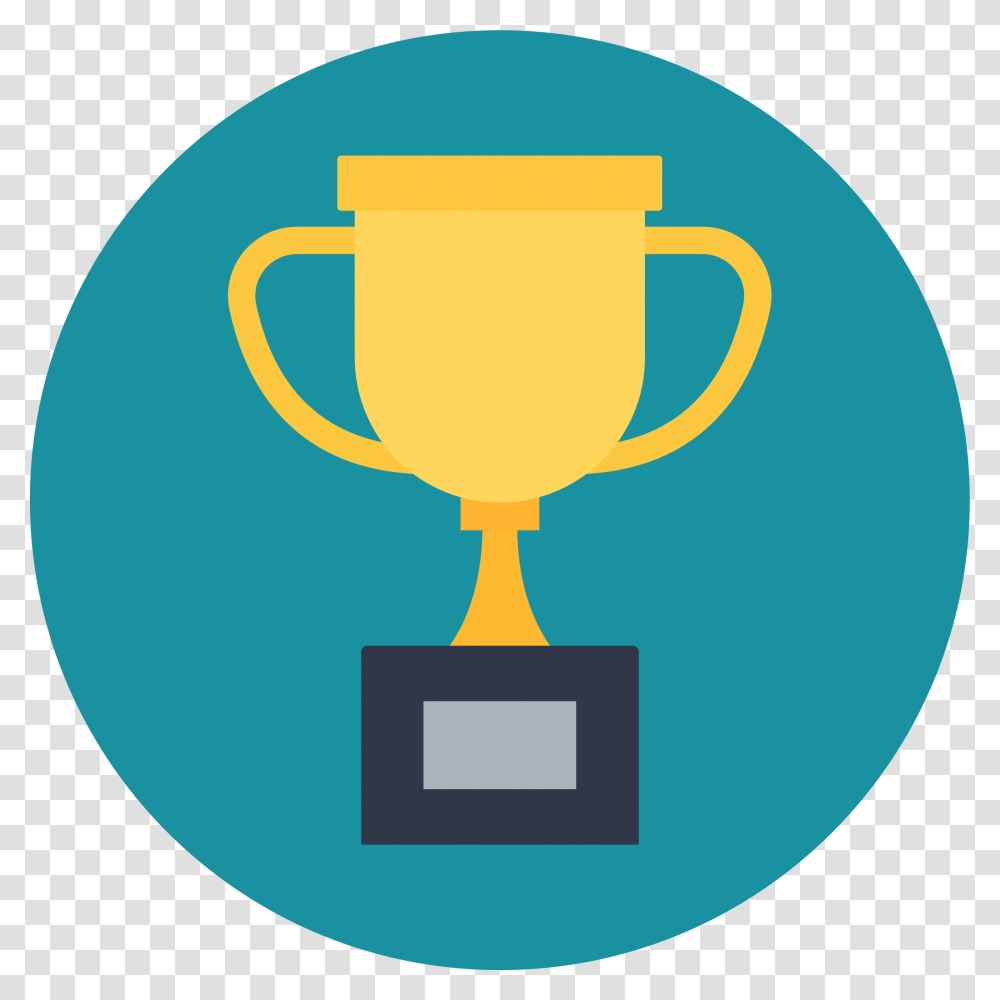 Awards Application Benefits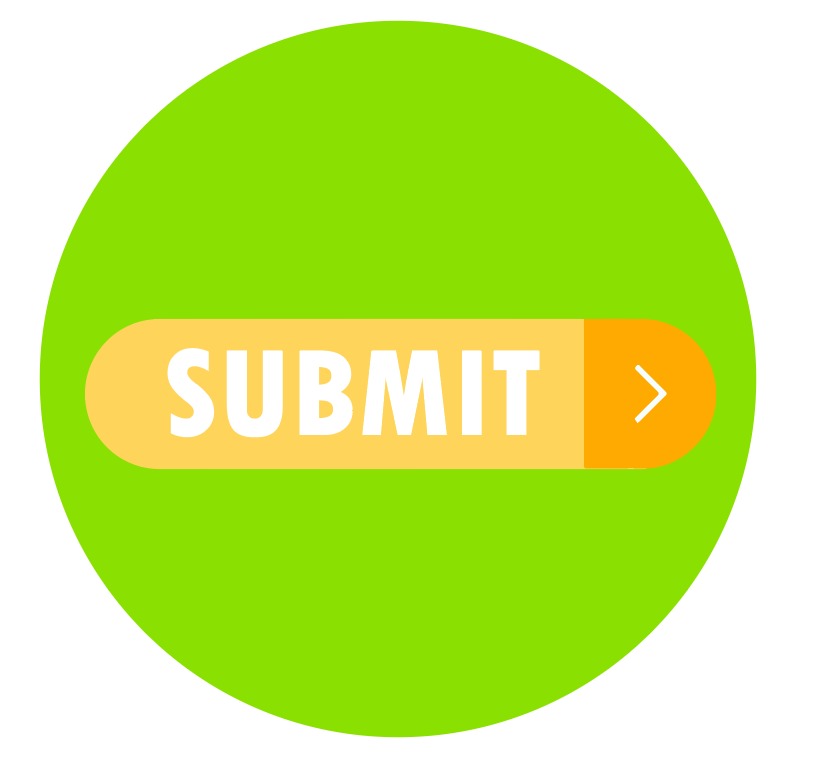 Submission of Applications
Applications Assessment Process and Methodology
About the Evaluation Partner
MICA-CDMC
MICA (formerly known as Mudra Institute of Communications, Ahmedabad) is one of the premier institutes of the country, dedicated to creating leadership in strategic communication, management, and marketing. MICA's unique pedagogy draws from research and experiential learning, and equips organizations and their personnel with new thinking and experiences, tools and techniques, knowledge and skills. MICA's Centre for Development Management and Communication (CDMC) is a center of excellence that leverages MICA's expertise in strategic communication and information and communication management to strengthen development programs across sectors. It strives to bridge the gaps in the areas of development management and social impact communication, ultimately contributing to the last mile coverage of development initiatives.
Know more about CDMC- MICA visit https://www.mica.ac.in/academic-centres/cdmc
About the Host
CSRBOX
CSRBOX is India's leading CSR knowledge and impact-intelligence platform aimed at the CSR and development community, connecting and informing over three million development, strategic communication, CSR, humanitarian and sustainability professionals & students through CSR data and analytical tools, CSR research reports, Impact-stories, collaboration platform and blended advisory services. We have launched an online platform www.csrbox.org , which is India's largest Corporate Social Responsibility (CSR) analytics and information platform.
It has CSR portfolios of more than 1000+ companies & its CSR foundations, more than 4000 CSR projects showcasing an actual CSR budget of more than INR 10,000 Cr. The platform is the single largest CSR information dashboard for CSR heads, board members of companies, non-profit leaders, fundraisers, government agencies and social businesses to find partnerships in the CSR domain in India. The platform helps companies and CSR foundations to identify credible CSR implementing agencies based on the theme and geographic priorities.
For more information, please visit www.csrbox.org
NGOBOX
NGOBOX (a venture of Renalysis Consultants Pvt. Ltd.) is a development communication platform, helping companies, CSR foundations, NGOs, and social enterprises to network, communicate and find resources online and offline. It is a leading CSR research platform in the country with over 50 data reports on CSR in India. With the verified database of over 1 Lac non-profits, CSR Teams, and social enterprises, the platform presents immense opportunities for organizations to promote their products/services with one-click promotion and outreach. A few of their clients are WHO India, UNICEF, NASSCOM Foundation, HCL Foundation, SBI Foundation, IIM-B, ITC, HCL Foundation, Facebook India, etc.
For more information please visit www.ngobox.org
India CSR Summit
India CSR Summit & Exhibition is South Asia's largest CSR, SDGs, and social impact forum. The Summit brings together business leaders, board directors, CSR foundations, impact investors, philanthropists, innovators, government agencies, the UN bodies, and non-profits leaders to explore synergies and co-create solutions.
The Summit that emerged from the mandatory CSR provisions of India, has now become the confluence of social impact leaders from South Asia. The event has already witnessed the participation of over 520 exhibitors, 8700 organizations, and 10900+ professionals.
8th India CSR Summit will be hosted in December 2021 #IndiaCSRsummit
For more information, please visit www.indiacsrsummit.in
Connect with us
If you have any queries or require more information, you can contact the following people:

Ms. Namrata Mishra (CSR Impact Awards Coordinator)
Email: namrata@csrbox.org
Mob. 9512607053

Ms. Shilpi Jain (Lead-Partnerships)
Email shilpi@csrbox.org
Mobile: 9560352170